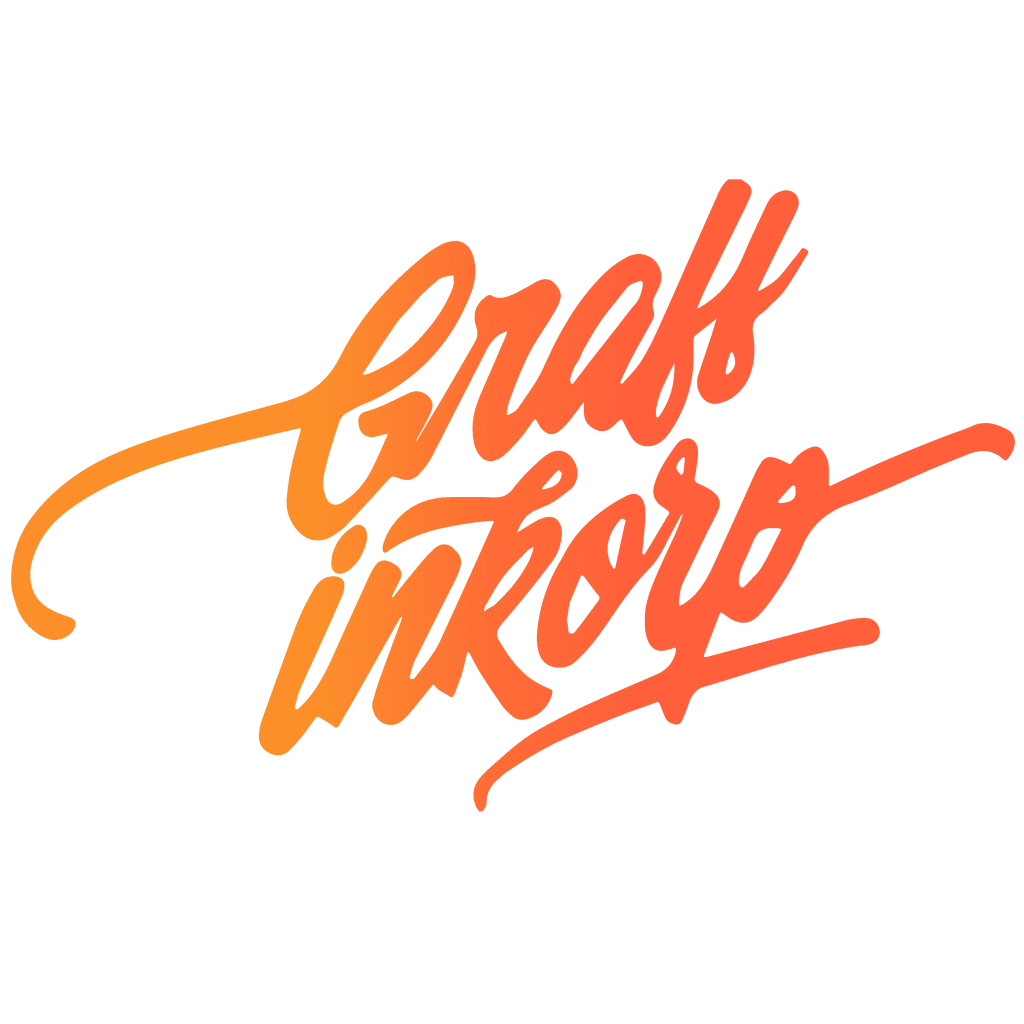 Let's be honest there have been numerous times when we have wondered what we will look like if we were superheroes or even belonged to a royal family. Instead of engaging yourselves in the hassle of making that way, we offer you an easier chance to explore hundreds of options that too with just a click from your phones. 
Stand out with us when it comes to giving your loved ones something special and unique. Let's work together to create a memorable gifting experience. All you need to do is upload a photo and leave the work to us to create our magic. 
You just need to take a selfie or provide us with one which is preferably at an arm's length and not too high or low. 
We do advise to not experiment too much with your photos as that could result in not turning out as well as expected. 
If we feel the photo uploaded is not matching our basic requirements we will ask for a replacement. 
Do specify if you need it in black and white or color.